Intensive Cleaning Services
Breathe the difference of a healthy clean space!
Provide professional cleaning solutions to households, commercial establishments, and offices with over 10 years of expertise and trusted by over 100,000 clients applying a meticulous Japanese-standard cleaning and housekeeping training, Adding to the expertise from its former brand name, Rainbow Cleaners.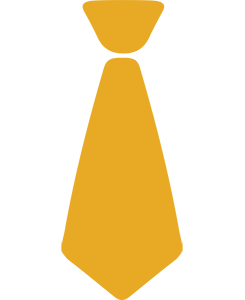 Service Quality
Providing cleaning services to make life easier—convenient, valuable, and worth every peso—so you could focus on more important things.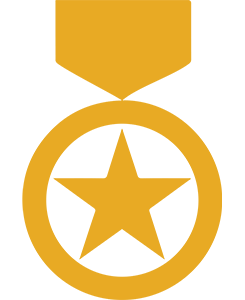 Professionalism
Ensuring every staff's rigorous training and delivery of meticulous Japanese cleaning and housekeeping skills—respectful, speedy, and thorough.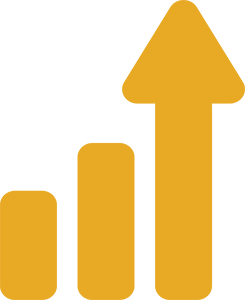 Improved Lifestyle
Elevating your comfort with a safe healthy space through a service you can be confident in for your peace of mind—look, smell, and feel clean.
Japanese-standard extensive cleaning, housekeeping, and sanitation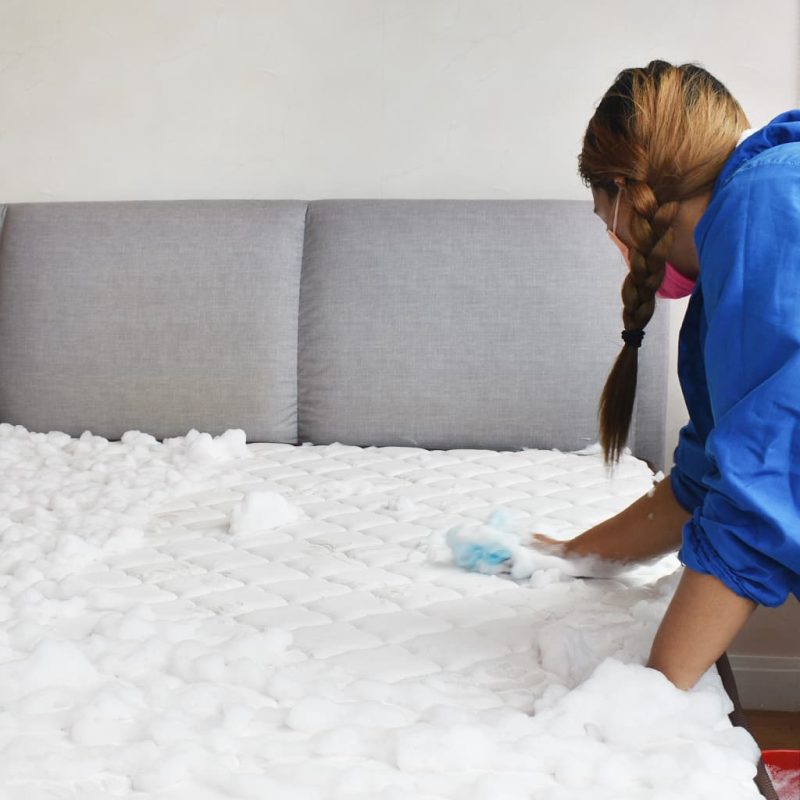 Don't take our word for it – here's what our clients say:
Excellent service! Best cleaning service compared to others I've tried.
They're so OC, you don't even need to tell them to reach for all the nooks and crannies. LOVE them!
Lahat ng sulok ng unit, walang nakawala.
Thank you for cleaning our home extensively and being helpful! Keep up the great work and customer service.
We tried other cleaning services but you are the best!