Over 10 years of expertise trusted by over 100,000 clients
Adding to the expertise from its former brand name, Rainbow Cleaners, we continue to provide professional cleaning solutions to households, commercial establishments, and offices applying a meticulous Japanese-standard cleaning and housekeeping training.
We are professionals performing valuable services dedicated to improve quality of life of professionals.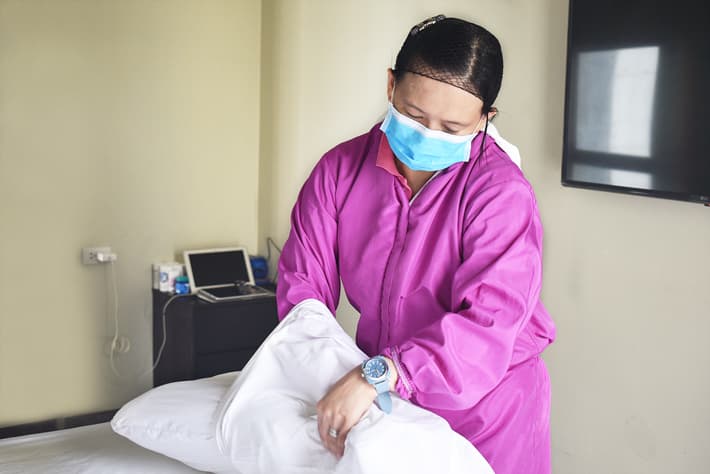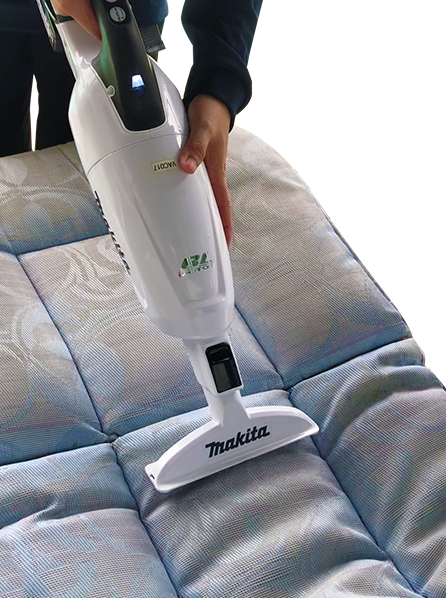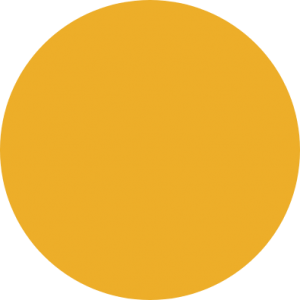 International Cleaning Standards
Applies reliable Internationally sourced technology to develop effective and efficient cleaning systems with intensive Japanese-standard staff training to deliver quality health and environment-safe effective results.
Training & Human Resource Management
We provide livelihood to people of different backgrounds. From single mothers, OFWs, working students, to persons with disabilities and other part-time workers in need of extra income capable of delivering the required skill set.
They are hired on referral basis and are required to give health clearances and updated NBI Clearance to ensure safety of our clients. We are firm believers of fare-wages and ensure a portion of the earnings to our trained staff.