Is there a difference between Standard Cleaning and Post-Construction Cleaning?
Which cleaning service is needed before a property opening or grand launch?
What exactly is cleaned up by Post-Construction Cleaning and how is it done?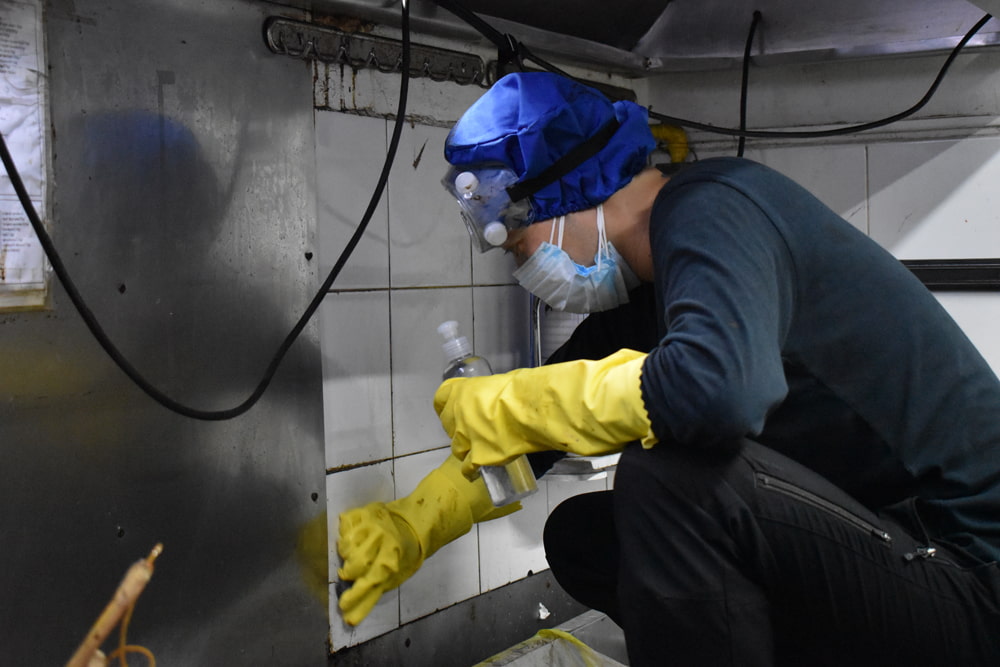 At EZY Lifestyle, there is a BIG difference with Standard Cleaning and Post-Construction Cleaning. Standard Cleaning helps as a basic cleaning service that should be done regularly by either a housekeeper, custodian, or janitor. It is ideal for small units or homes with people on-the-go to remove accumulated dirt and dust on high-touch areas. However, Post-Construction Cleaning is more of a need for security and safety reasons with commercial areas. Most restaurants or establishments do not have the equipment or enough knowledge on how to do Post-Construction Cleaning. For instance, Post-Construction Cleaning is necessary before restauranteurs are absolutely ready to face customers and serve them.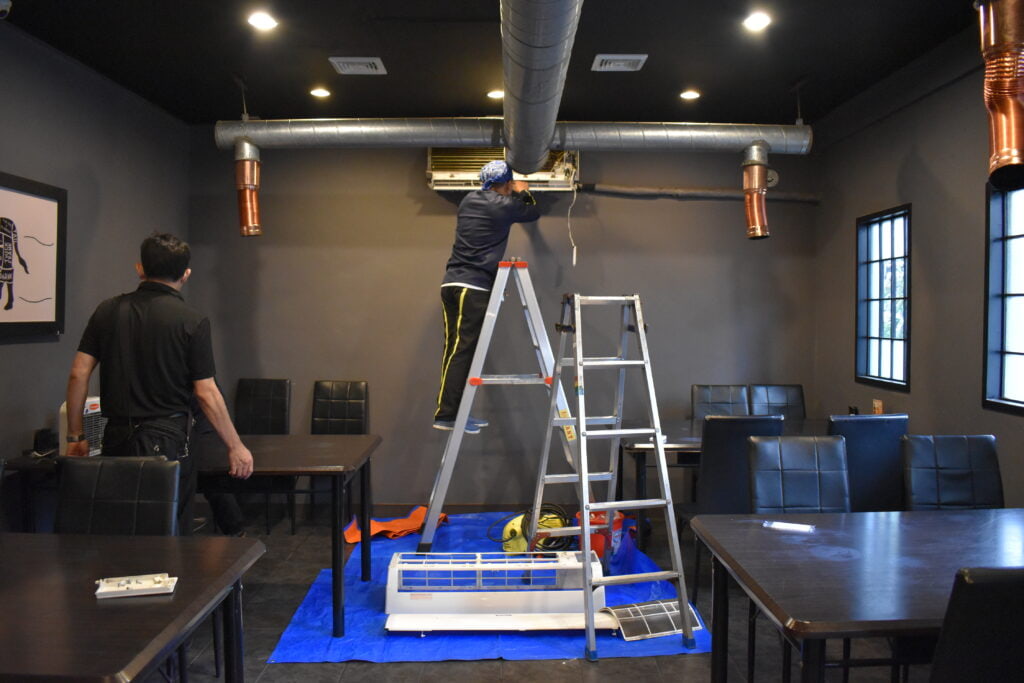 Due to moist in the air that spread over the room, construction dust becomes sticky when it adheres to surfaces like windows, cupboards, or countertops. This calls for specialized cleaning agents and equipment for it completely removes dust and grime. Moreover, Post-Construction cleanup also includes getting rid of any residual items that can be dangerous for you like dust, germs, and allergens.
Post-Construction Cleaning is one of the most important prerequisites before launching a business site. Without it, establishments would not be able to meet client safety standards. No one wants to receive a hotel room or enter a bar that is dirty after construction work. Before a new owner enters and resides in their newly renovated home, this is something that they must have accomplished. Having this done is extremely important because it will ensure that the people who will be using the space is safe for use whether it's a condo, townhouse, or even an office. With Post-Construction Cleaning, you wouldn't need to worry about any glass, nails, wires, wood shavings, or even molds left behind that you or another person could come in contact with or inhale and potentially become very harmful.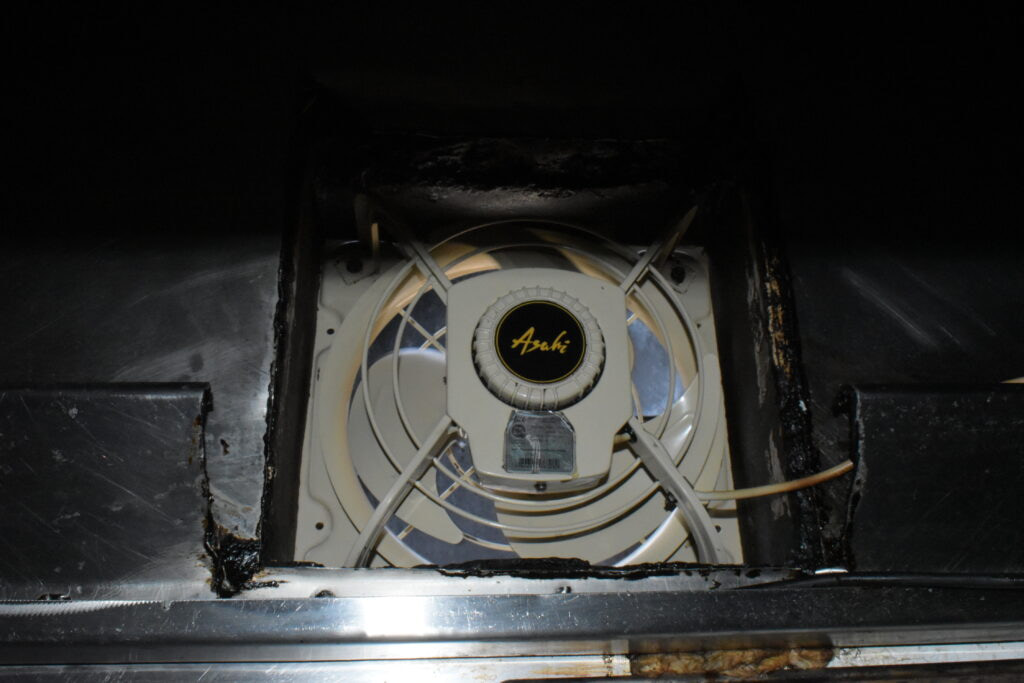 The process of work that EZY Lifestyle's Post-Construction Cleaning will cover are wall-to-wall removal of wood chips, concrete dust, and metal debris. Right before the start of the cleaning, the EZY Lifestyle team will search the surroundings to remove any unwanted construction "leftovers" from dry paint drippings to bad odor. By the end, they will be sure to have disinfected high-touch surfaces (switches, cabinets, doorknobs…etc.), cleaned the inside of shelves and vents, vacuumed, mopped, and have wiped down every single piece of fixture present (including lighting modules). To finish, the team will give a deodorant finish to the place if desired by the client.
With this, we ensure that availing EZY Lifestyle Post-Construction Cleaning will give the owner of any establishment the confidence to face their customer head on.
To book your appointment, you may CLICK HERE or call/text with these contact numbers:
+63 917-894-0193 | +63 917-635-6190 | +63 969-489-2300