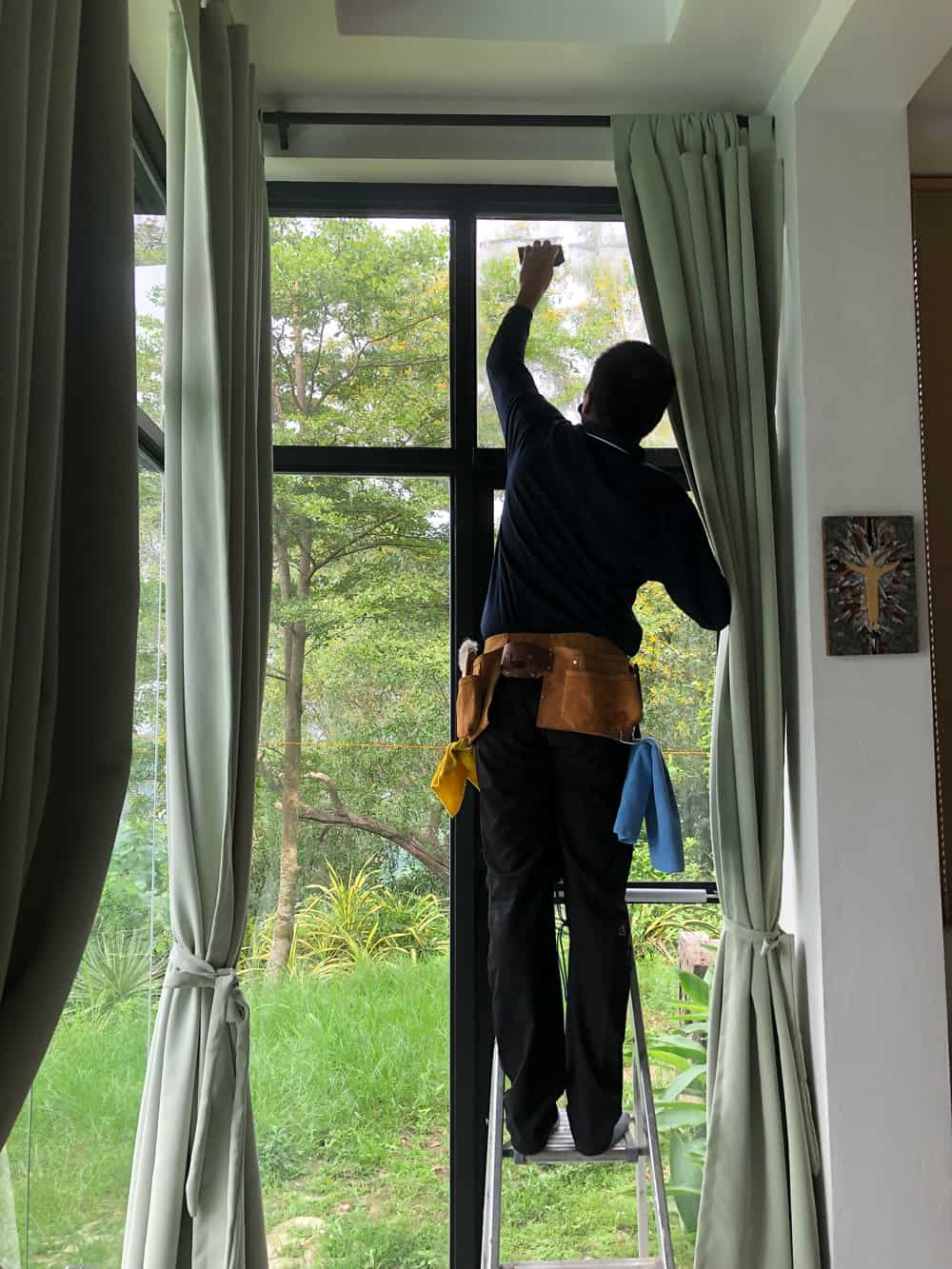 "We dream of having a clean house, but who dreams of doing the cleaning?"
-Marcus Buckingham
They say that the home is the starting place for love, hope and dreams. It is a place where a family lives and thrives together. It is a nest where parents can give love by nurturing their children to become good people and share their thoughts and dreams.
For most people, if not all, having a home is the most valuable thing in this world. Because "home" is not just a house that you live in; it is a place where you store memories like a vault for those precious moments. These memories we keep so dearly hold great significance in our lives and are treasured to not be forgotten. And for this reason, a lot of people keep their homes pristine and well-built like their own personal jewelry box. It is to maintain the quality of their houses to protect those priceless memories.
However, maintaining the durability and keeping the resilience of one's home is not an easy task. Well, we're here to do it all that for you! Through EZY Lifestyle Intensive Cleaning, you can achieve a clean, well-kept environment which encourages a sense of security, comfort, and above all enjoyment. What we want for you is to just relax and have what we call an "EZY Lifestyle."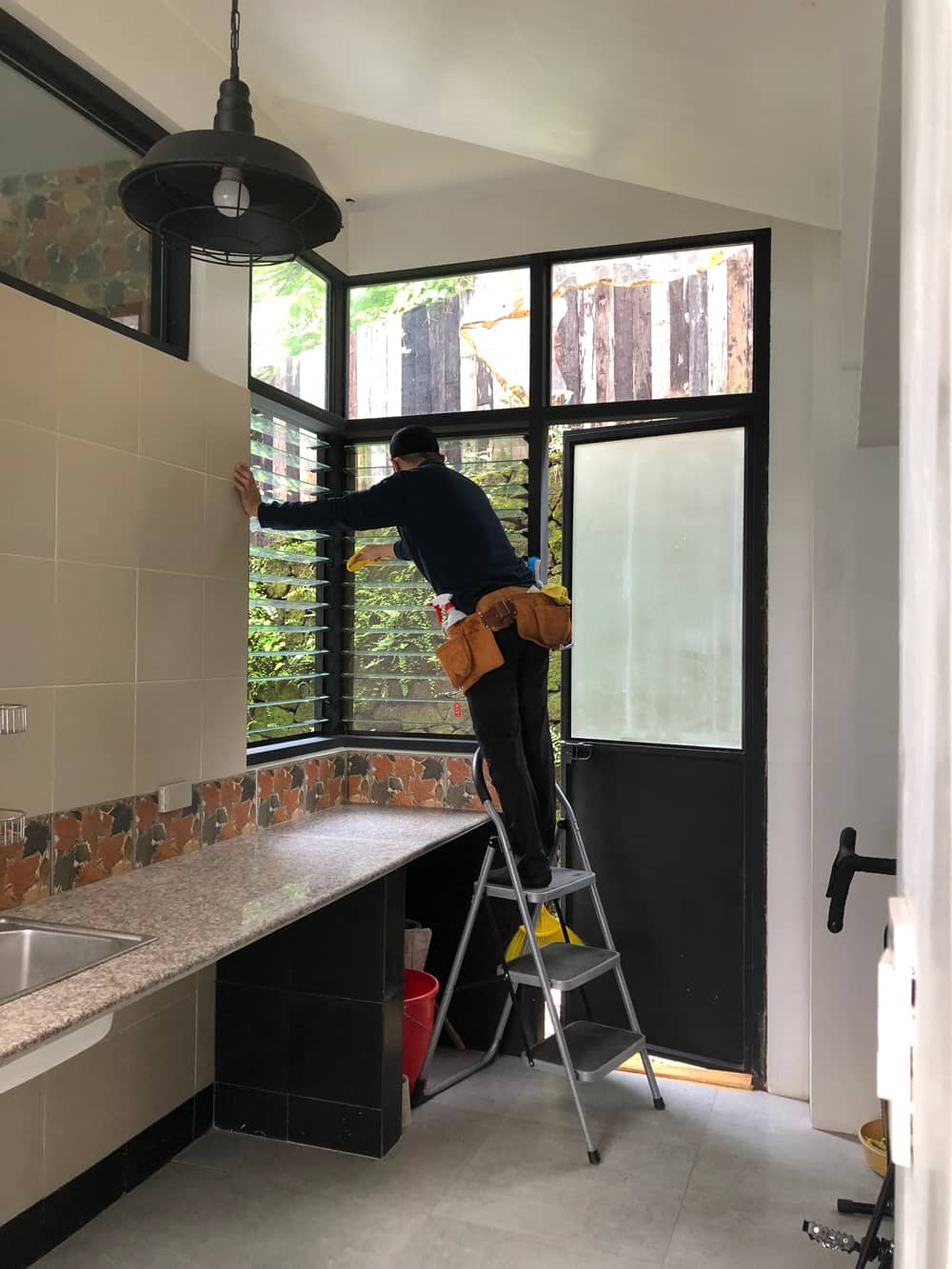 No other cleaning company concerns itself more than EZY Lifestyle about stopping the exposure of Filipino families to risky situations from unclean households. The EZY Lifestyle Intensive Cleaning process consists of high-level dirt removal which is performed using hospital-grade tools and special detergents.
EZY Lifestyle Intensive Cleaning is made up of two parts: First is the Standard Cleaning phase, which includes quality room cleaning, bed making, dusting, wiping, floor vacuuming, mopping, usage of alcohol disinfectant, and dustbin cleaning. The second part, which you might refer to as the Intensive Cleaning phase, is considered as high-level cleaning — it covers the cleaning of room window glass, grease and kitchen burns, mildew and yellowing in toilet, mildew and soap scum in shower room, washbasin, cabinet and shelf exterior, and of course the trash cans. In addition, you can ask for other add-on services that EZY Lifestyle provides to clean a specific priority issue or another section of your home.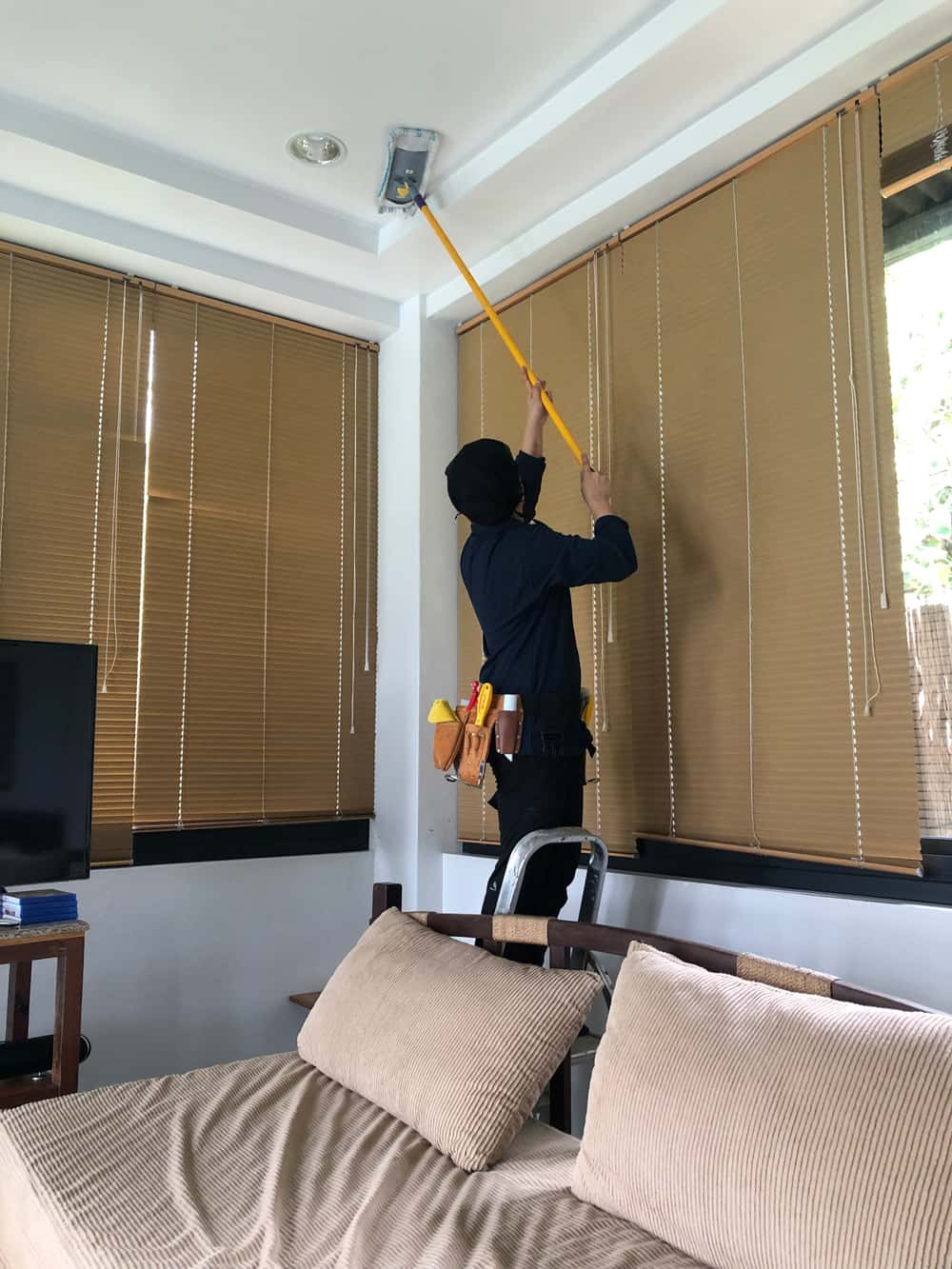 Professional Cleaning helps reduce the spread of disease, improve the indoor air quality, and provides a safer and healthier living or work environment for people. EZY Lifestyle Intensive Cleaning assures floor-to-ceiling and all corners detailed removal of dust, molds, and other volatile organic compounds accumulated in occupied spaces over a considerable period of time. We take the time to make sure that everything in the room is organized, cleaned, and is in its proper position. Rest assured that when it comes to cleaning, EZY Lifestyle is absolutely top notch.
Aside from the services that we provide, all our cleaners are very professional and well trained when it comes to cleaning and client servicing. The EZY Lifestyle Intensive cleaning team is particular in keeping your home secure, clean, and also warm. You can just sit back and enjoy your well-earned leisure time in your lovely home and embrace the clean surroundings laid before you.
So, choose a company that can help you clean your house and protect your family and those loving memories. EZY Lifestyle is a company that can help you become healthier and breathe better in your own home. What are you waiting for? Book your own appointment with us today!